In April 2018, Eva and I visited Europe for the first time. We had 2 weeks time in total. After a long process of deciding where to go (a few months) we decided to spend 5 days in France, and the rest 9 days in Italy. This is the first part of our trip.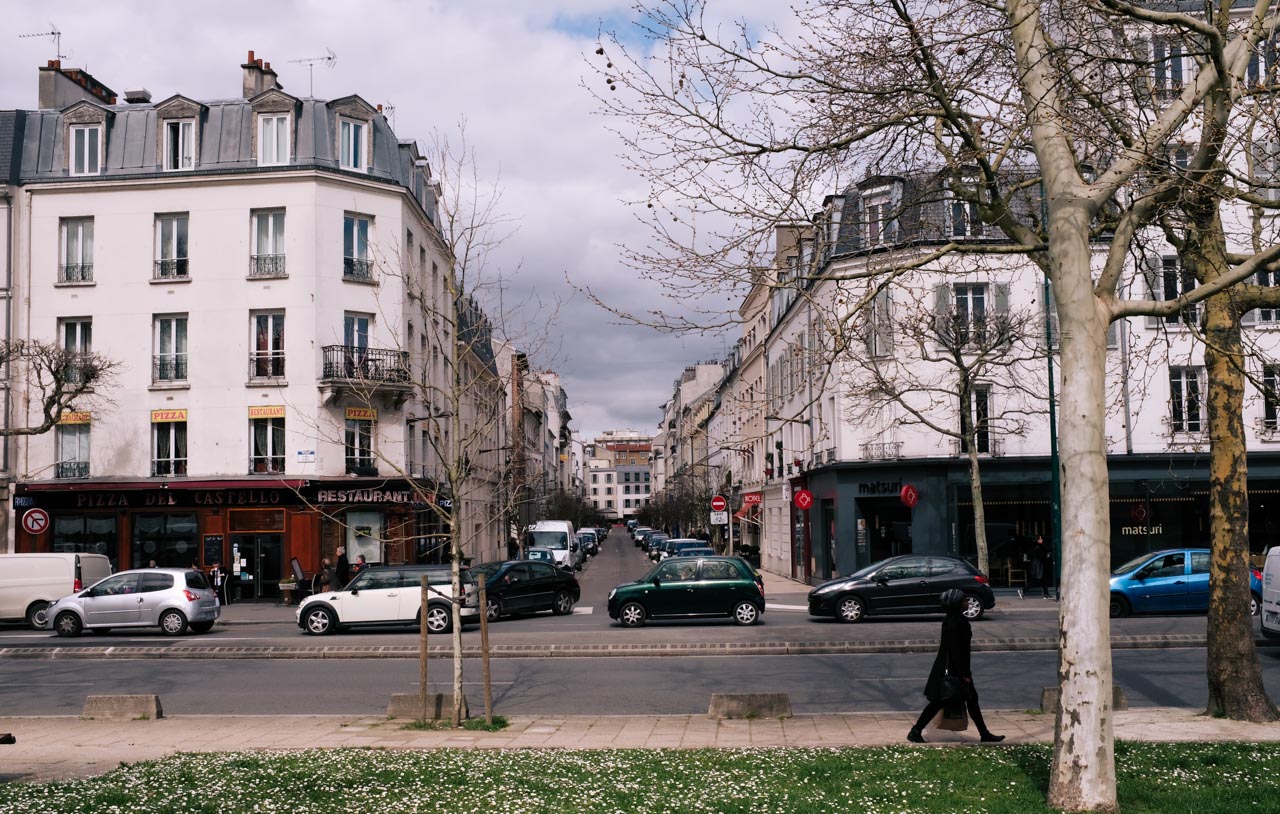 Day 1 - Sinking into Europe, Musée du Louvre
Our flight arrived at Charles de Gaulle airport at 7am. Thanks for a good sleep on the flight we could hit the ground running. We then spent some time working out how Paris public transport system works. We took metro from airport to hotel, checked in, bought a local SIM card, and researched about nice places for lunch.
It was about 1pm when we finally got out of hotel heading towards Olympe Sport Café (found on TripAdvisor) for lunch. We had a really nice lunch there. This very first meal opened our eyes and taught us quite a few convention about dining at French restaurants.
There's always variation of fresh baguette provided with any meal. Menu is written on a small blackboards, I think the reason being so they can change menu accordingly based on current seasonal produce, this also makes me appreciating French food more. Dining is an experience to French people and cannot be rushed. We had to ask for bill a few times before we finally got it, the wait person was letting us took our time.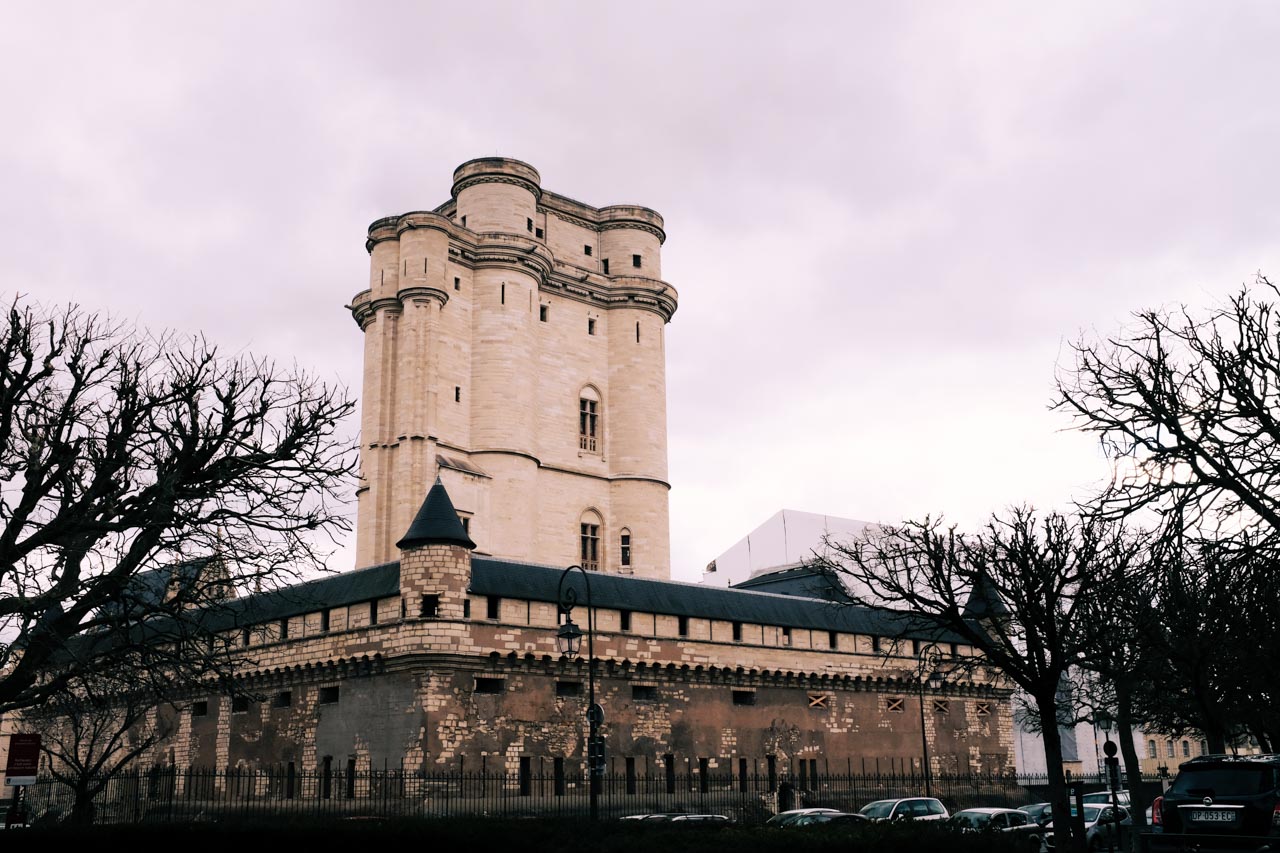 After the nice lunch we set off for the Louvre. Fortunately we only had to queue a little bit. Once we got in we quickly immersed ourselves in Egyptian antiques, Greek and Roman sculptures. In general I didn't have a strong connection with ancient history, however it is the moment that I stand in front of these sculptures, I became deeply connected with them. Observing them from less than 1 meter away, I could sincerely appreciate the craftsmanship, thinking about it was crafted more than 2000 year ago.
Shortly after we came in, I stopped taking photos of antiques. First, there're so many of them, second, I want spent my limited time on absorbing the art, culture, and history. Although I'm not usually a museum person, and I only have time to cover small amount of collections, however I felt my time spent at the Louvre was so worth it. We truely enjoyed the day.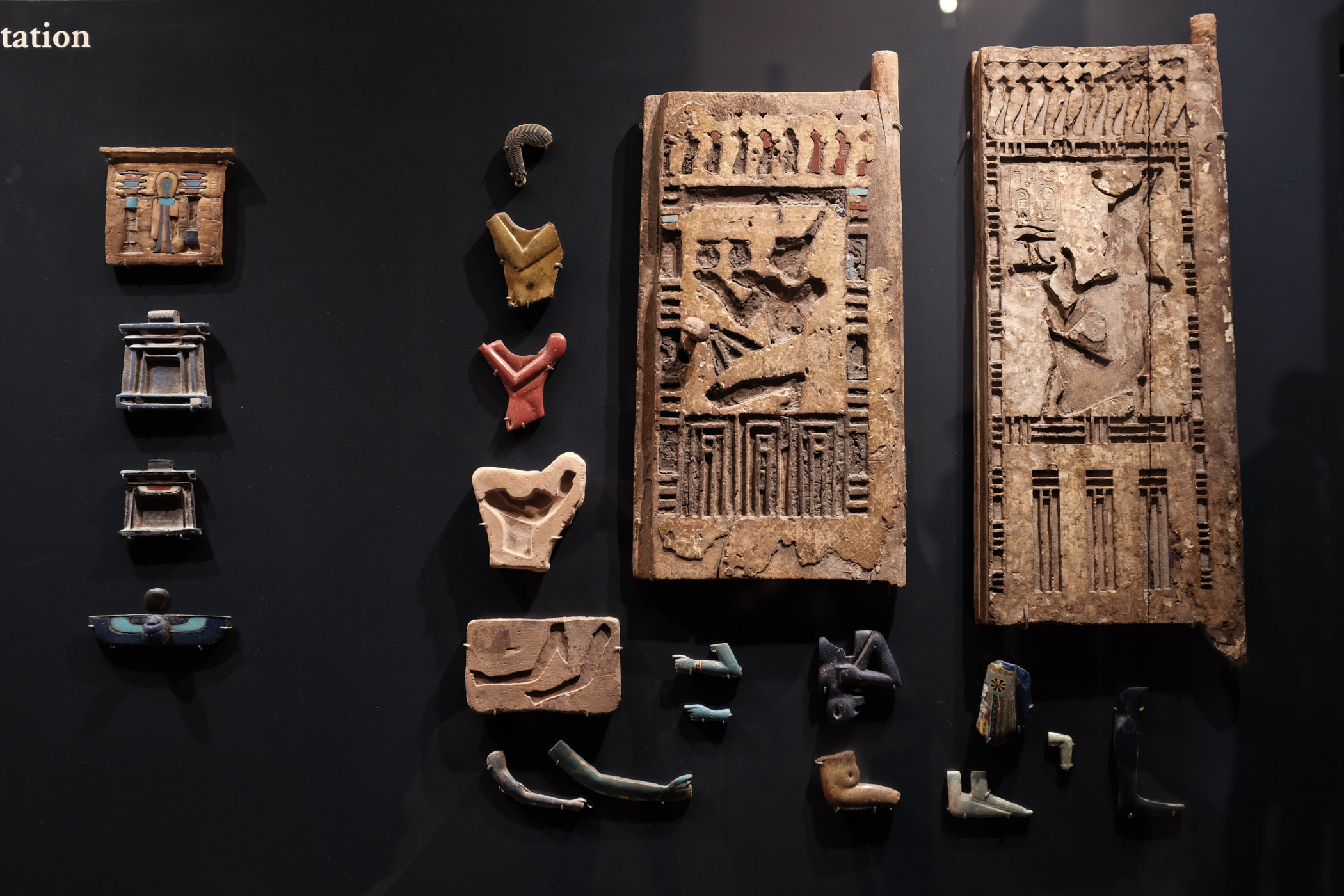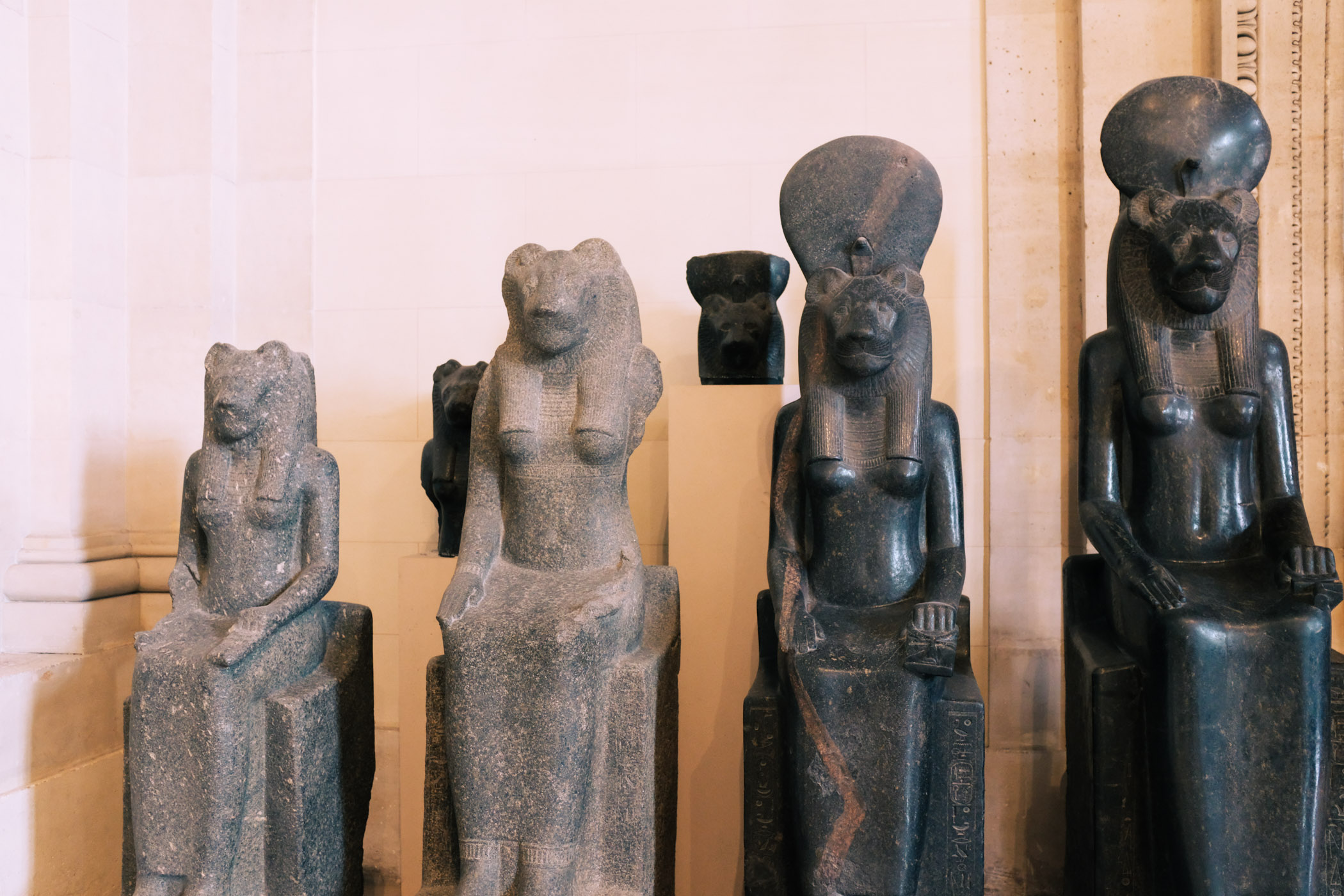 Day 2 - Arc de Triomphe, Eiffel Tower, Notre-Dame Cathedral
We had a loose plan for day 2, with only one solid goal: eat some crêpes. Taking metro to Arc de Triomphe, another magnificent monument. It is huge! A lot bigger than what we expected, especially when we stand at the bottom of it. There's a long queue to climb to the top, we decide to pass as we felt it wasn't worth our precious time. Taking another metro, we arrived at the Eiffel Tower around mid-day. Unfortunately it wasn't a great time for photos due to the harsh sunlight coming from top. Because Eiffel Tower is so well known, and we've seen so many beautiful pictures of it, we didn't have strong feelings about it. There's also some construction happening at the bottom of the tower, which also discounted our experience.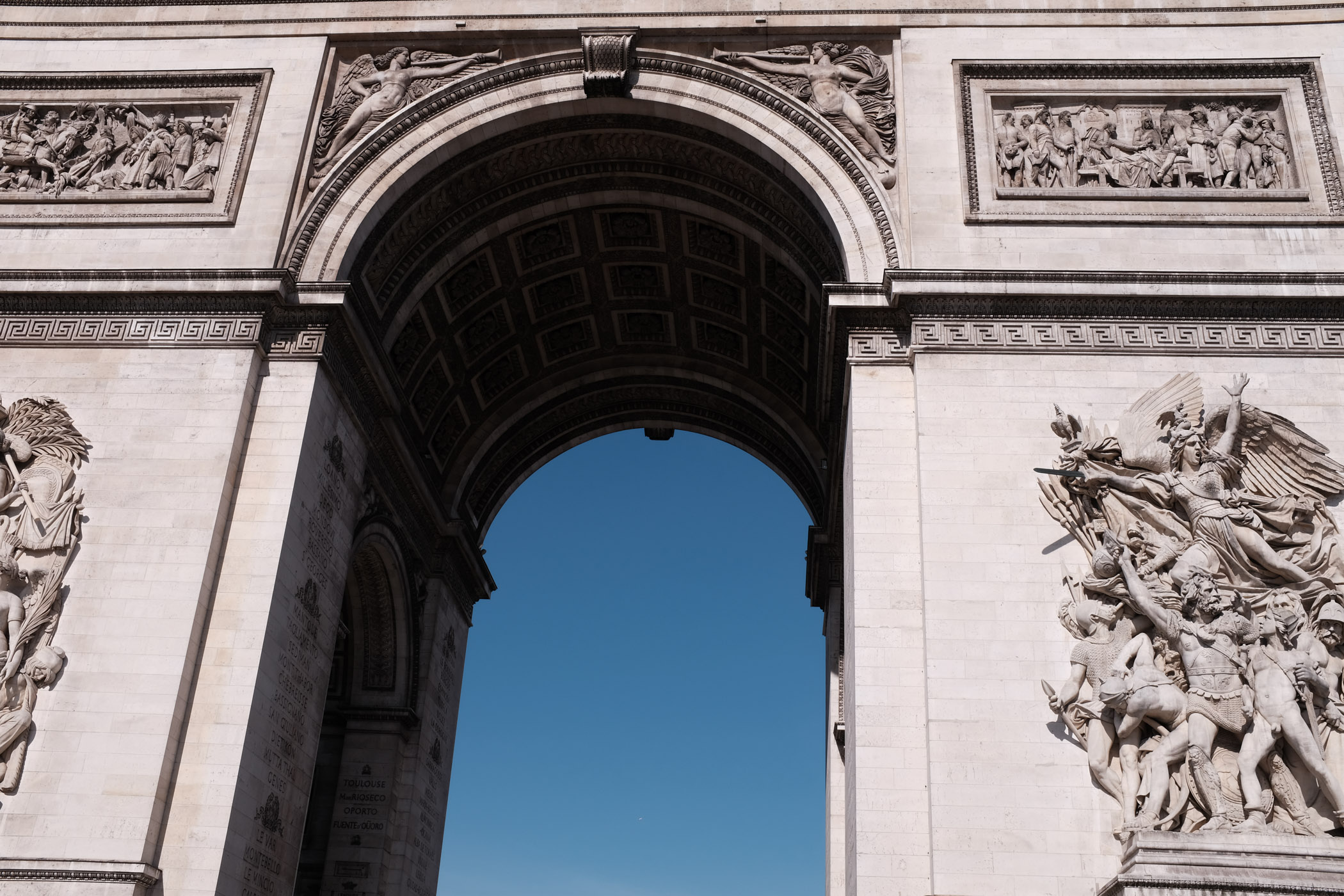 The highlight of day 2 surprisingly arrived when we went to Institut du monde arabe and climbed up to the roof (a tip from my co-worker), from there, we could see a beautiful view of Notre-Dame Cathedral, it was a really nice angle, which you can't get from the bottom of the cathedral.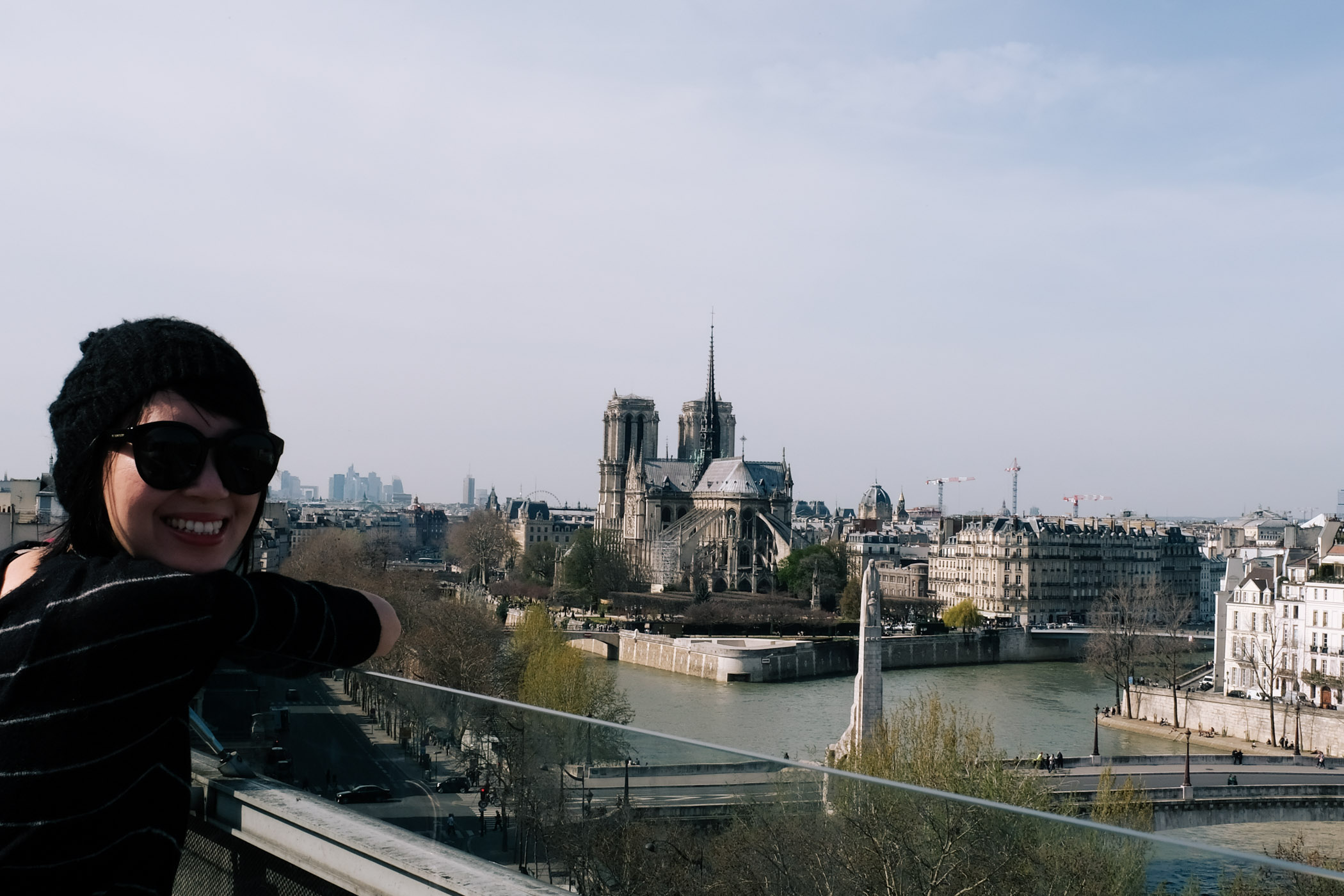 Our final destination of day 2 is Basilique du Sacré-Cœur, a church built on a large hill Montmartre. There's a nice view of Paris from the top. After we came back down we found a good crêpes restaurant. We had dinner there and that ticks our goal.
Day 3 - Travel to Aix-en-Provence
We took TGV fast train from Paris to Aix-en-Province, it was about 3 hours. We absorbed some nice countryside view on from the train. After arrival we rented a car from Aix-en Province station and drove to hotel. We stayed at Hôtel de France which is conveniently located at the heart of Aix. By the time we checked into hotel it's already dinner time. We had a walk around central Aix, it was beautiful, filled with small alley ways and bouquet shops, it's great to wonder around.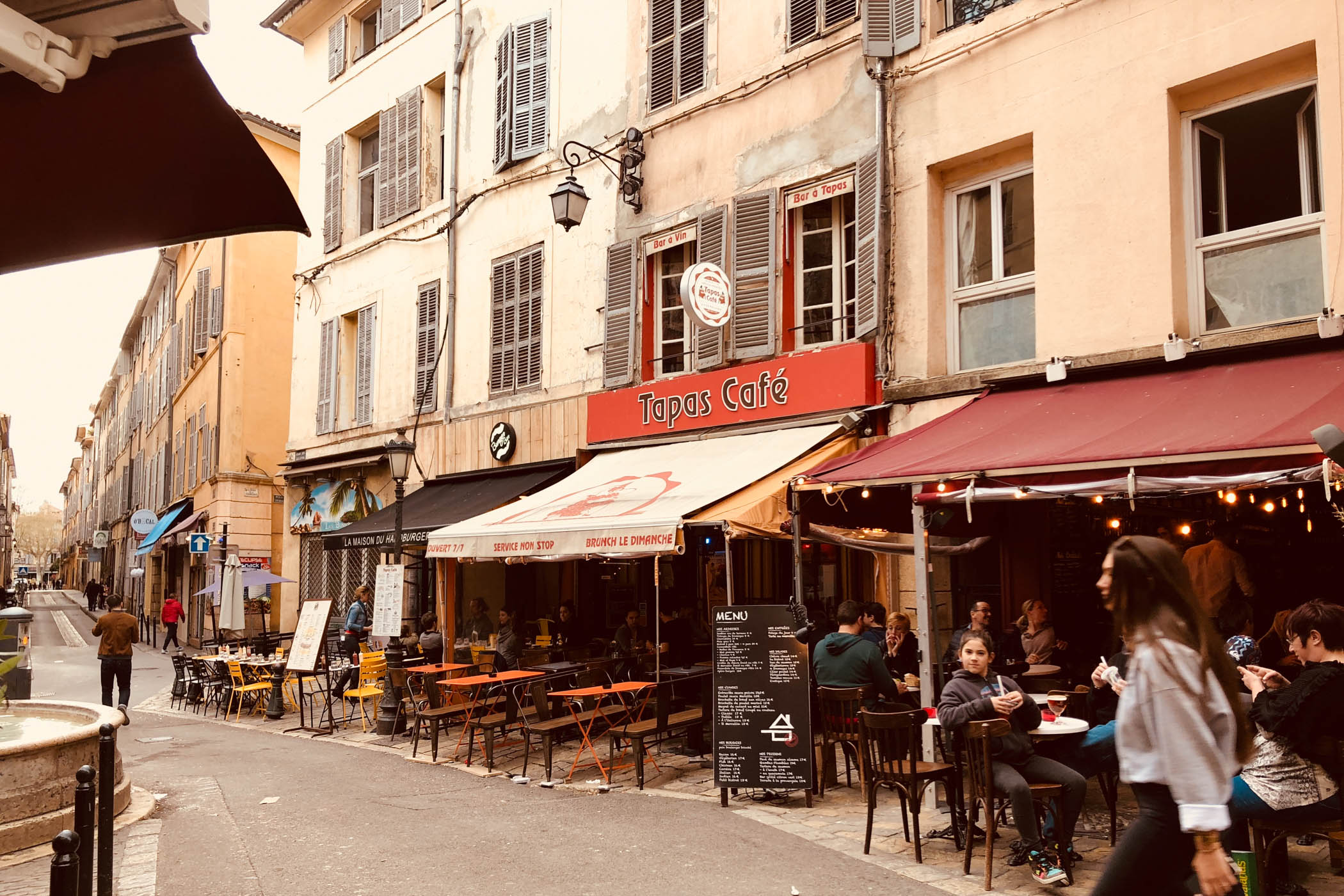 Day 4 - Driving in South France Countryside
After one night sleep at Aix we need to get moving. The goal of the day is to get to Antibes. Having a car, we desperately wanted to see as much countryside France as possible. We avoided highway, started going through small towns. We passed quite a few vineyards, they all looked quite brownish in this early April time. We would also blame the season for not seeing lavender fields. We stopped at a castle which is out of nowhere and found there're even people living in there.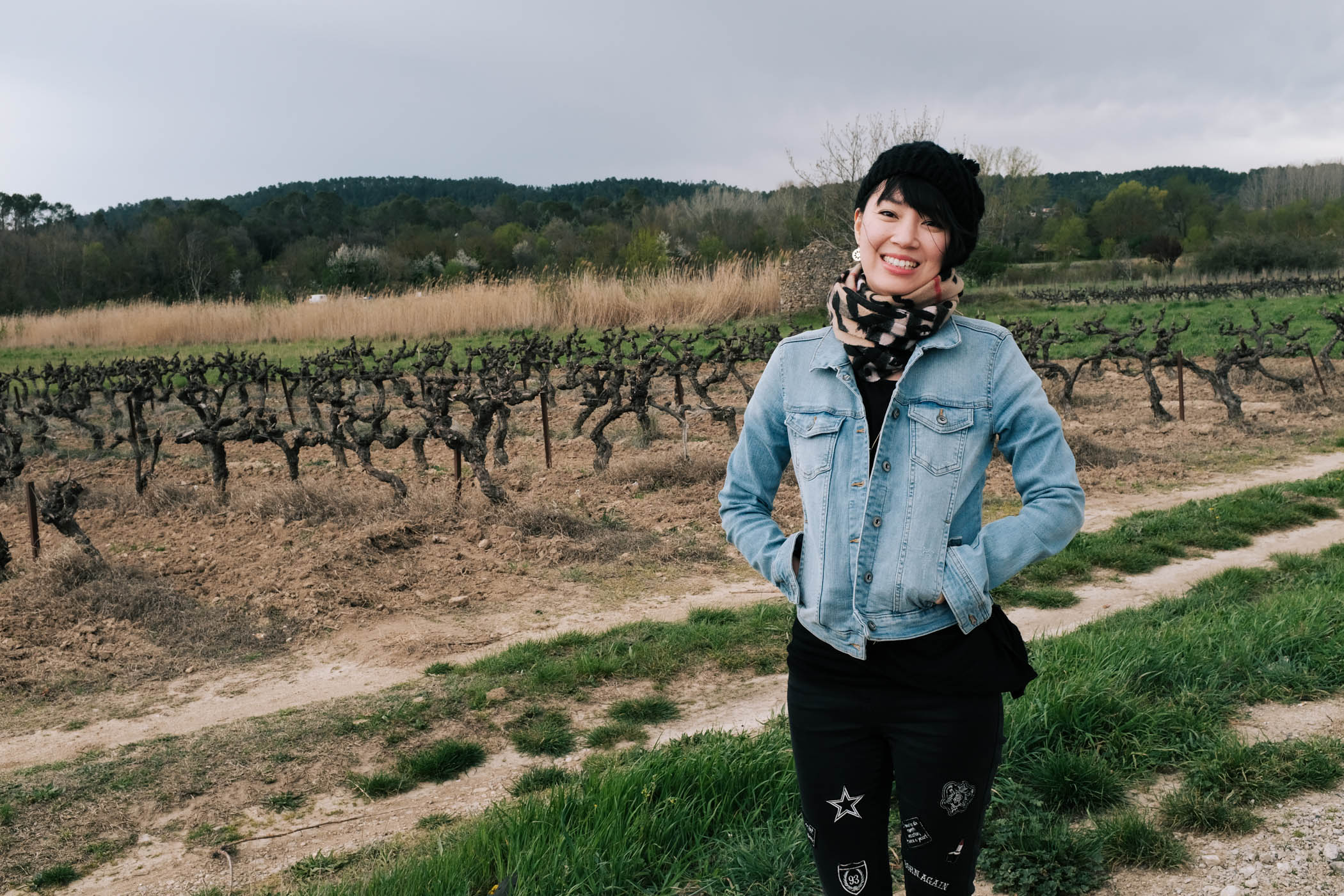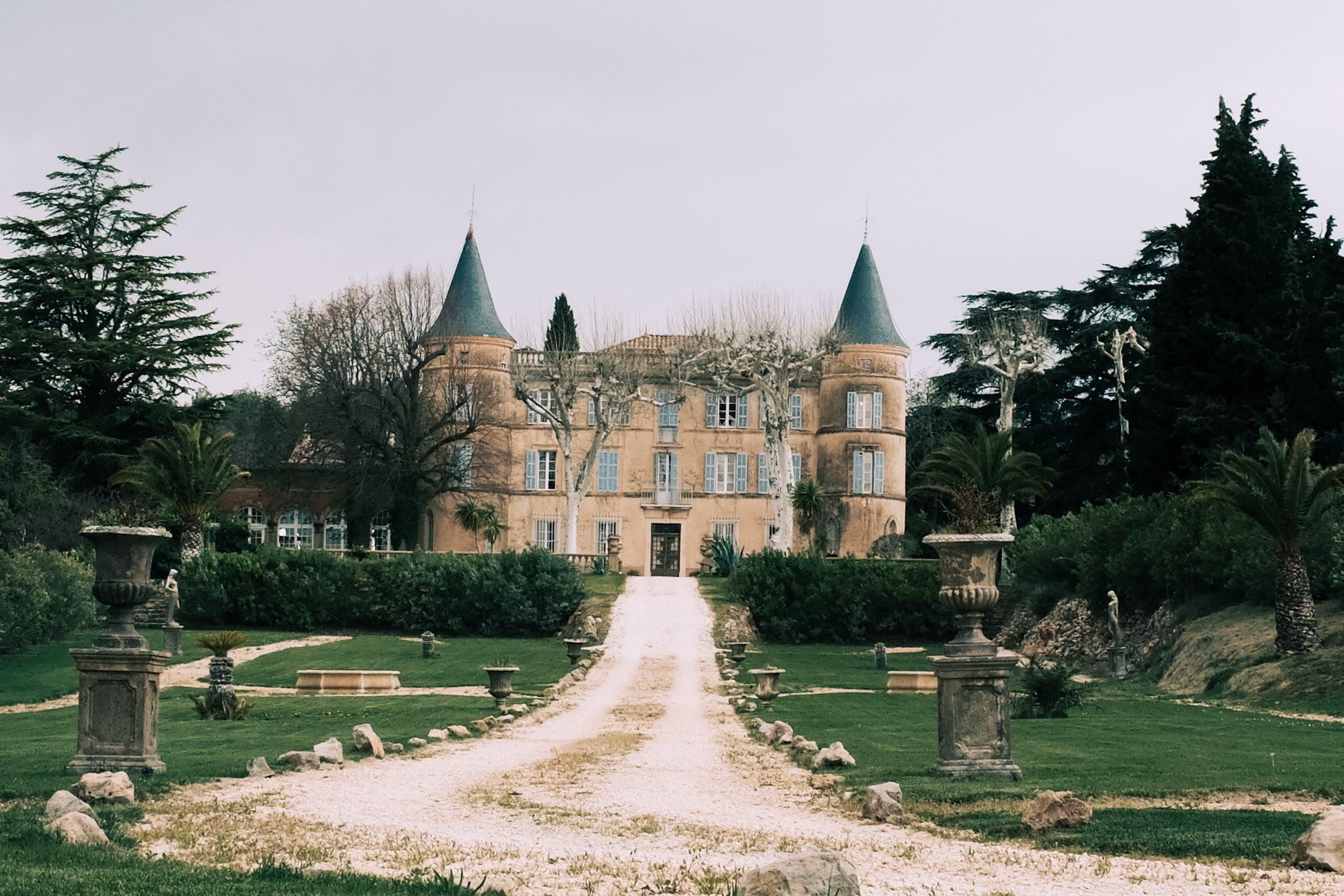 After lunch we realised there's not enough time to go through every towns we planned, and we missed the last entry to highway. We had to rush a bit. We got to Antibes just before dinner time. Doing a little bit research we walked into a restaurant called L'horizon near the beach, just a short walk from our Airbnb. It turned out to be one of the best meals we had in France. The food was not fancy, but tasted really really good.
Day 5 - Antibes, Èze
It's a big day! We'll need to catch train from Nice and cross Italian border. We started with breakfast at Antibes old town, on the menu was croissant, coffee, and fresh juice. Antibes has the similar vibe with the other southern France towns. Eva checked out a local jeweller, and we had a good chat. We felt great making connections with local people like them.
I had to drag Eva out and start moving, as she wanted to check out Èze before we get out of France. Èze is built on high cliffs. As we slowly climb up, we felt we were truely back into Medieval period. Everything was built with ancient stones. We really wish we could spent more time. We rushed all the way to the top, taking some good photos along the way, had a nice lunch, and we had to rush back, drove to Nice and catch our train to Italy.
Bye for now France.