Get up 5:30am, change, drive, fly, work.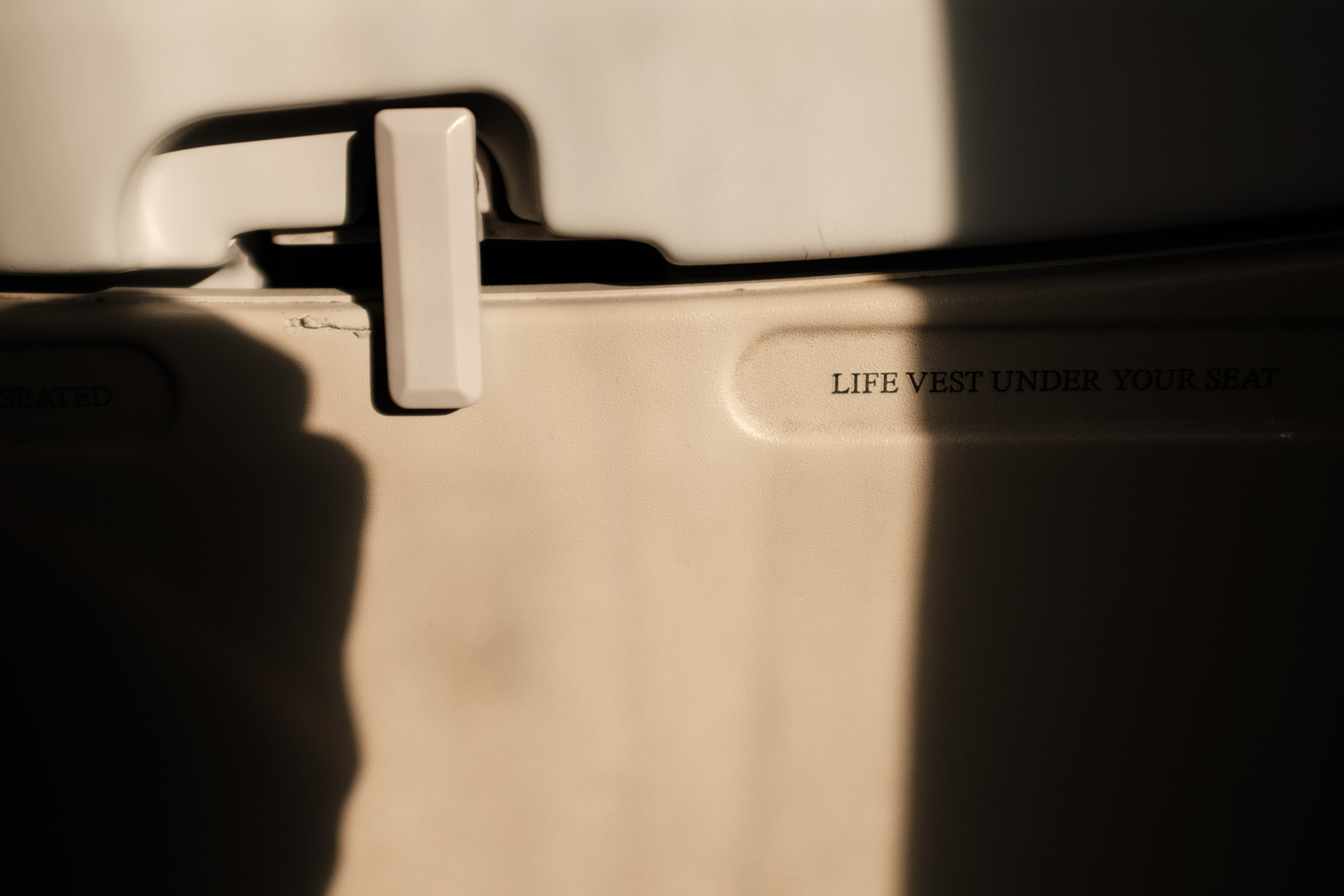 What a packed day. Not many pictures unfortunately. However today marks the 7th day of Chronicle30 Project. When I first mentioned this project to Eva she's a bit skeptical and suggested me to start with Chronicle7 before trying 30.
I'm exhausted, but the excitement and fulfilment of completing the first week of Chronicle30 keeps me going.
Nolan forgot to bring his violin in, which he needed for the Bambini Strings rehearsal that he is very looking forward to. Let it be a lesson. More than often I wonder when can kids actually learn…