Cleared kitchen bench. It is stuffed with all kinds of things most of time, and getting more and more messy.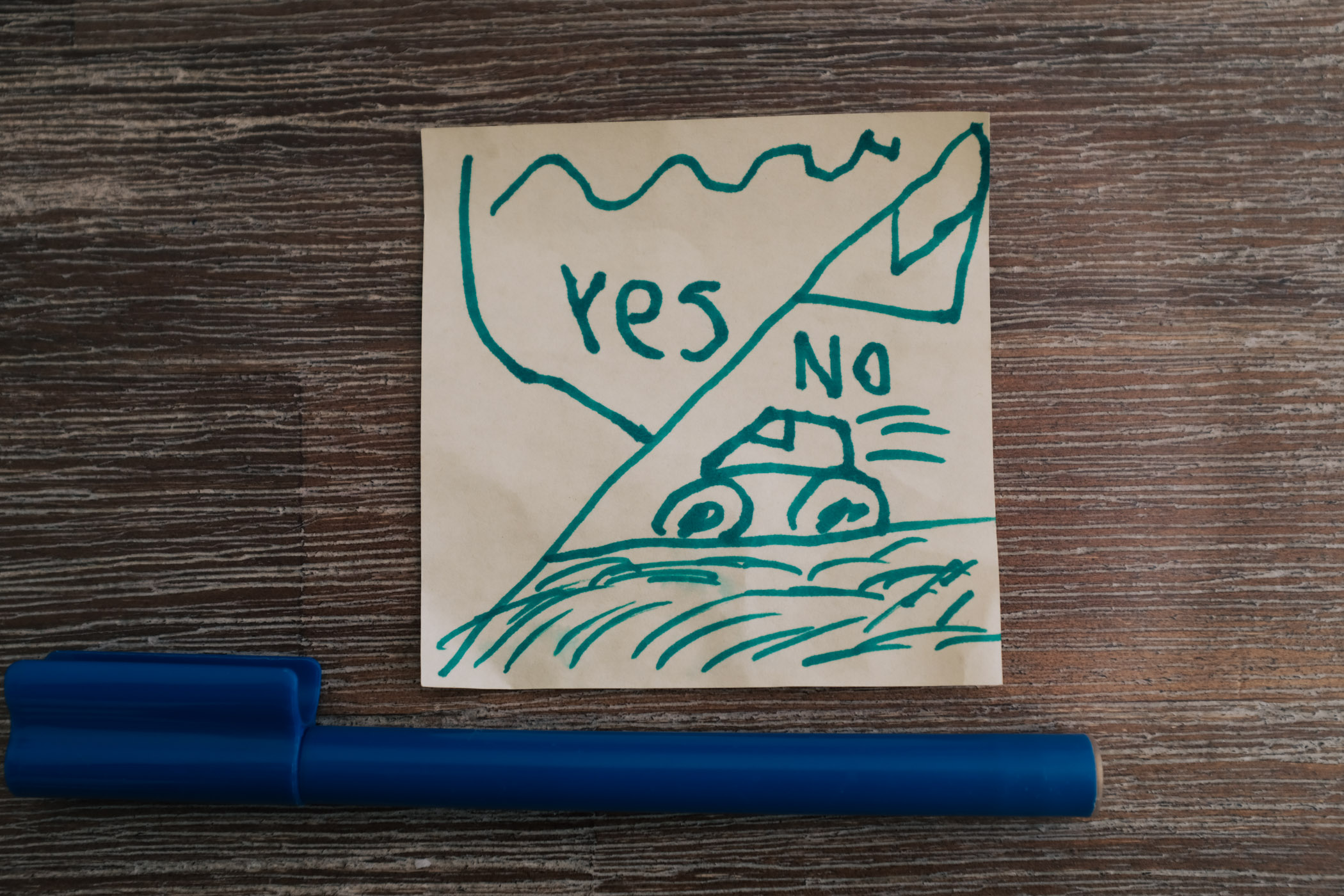 Nolan broke his violin bow during class. Too bad, all violin shops are closed today. Hope he had learned a lesson of being gentle with his bow.
Nolan also surprised me today by recalling mum's words: don't visit people's house without asking first. It's amazing he remembers it, and also doing it. I'm very proud of him.