We often find little surprises in our daily life. Nolan's school hat has been lost for weeks, I finally found it today, in a bag with soccer stuff. If it wasn't because of my co-workers playing soccer today and I gave them my soccer ball, I still don't know where the hat is.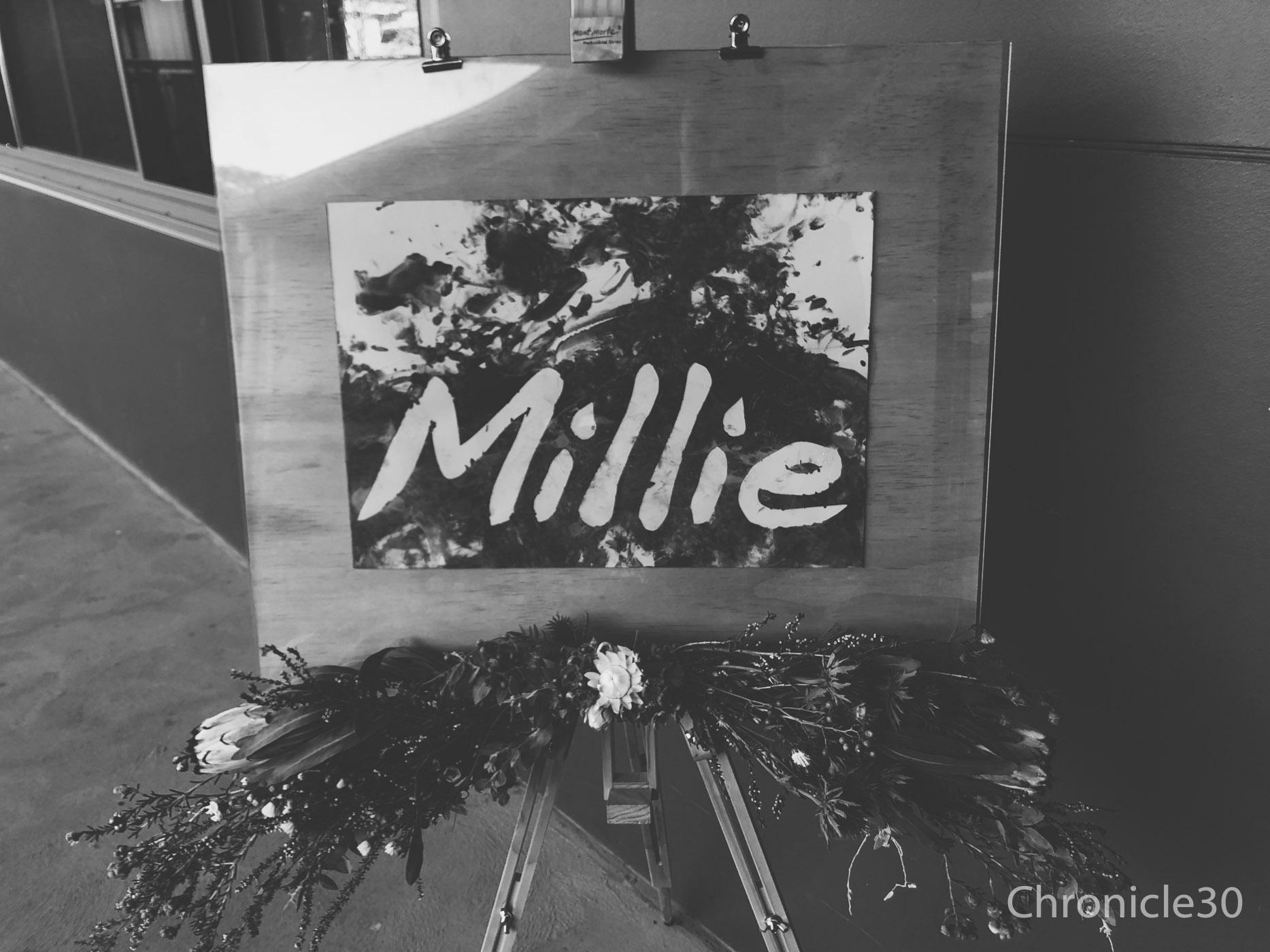 Sometime, we are caught by bigger surprises, good or bad. We can't do anything about it, but supporting each other, believe in life, and move on.
A good thing I've learned and practices over the past few years is how to be positive. It's a very important thing, and I feel very very grateful. When bad or upsetting things happen, I try to think about things I have got, family, friends, being a healthy human being, and being alive, then focusing on positive things in the future, that makes me stay on the bright side.