Nolan turned 6 today. I can now feel he's truely becoming a big boy, and it seems all happened in a sudden. I feel it's a good time to flash back some highlights of past 6 years.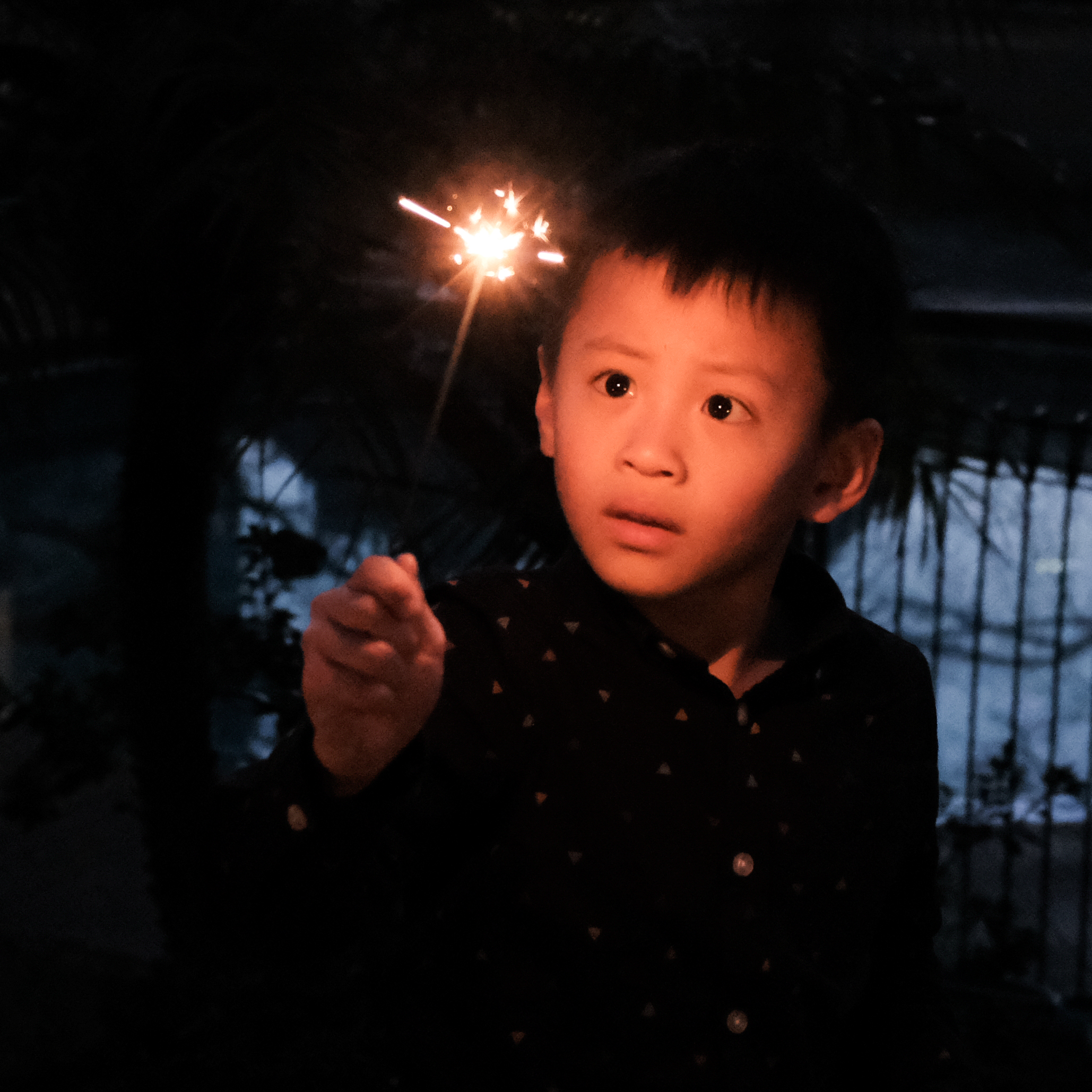 Pregnancy
We just got married not long ago, Eva only started her career for a little while, we were not ready to have a baby at the time. Nolan came regardless.
Birth
A quite painful experience unfortunately. Eva suffered a lot trying to push him out. Doctor had to perform a caesarean section to get Nolan out.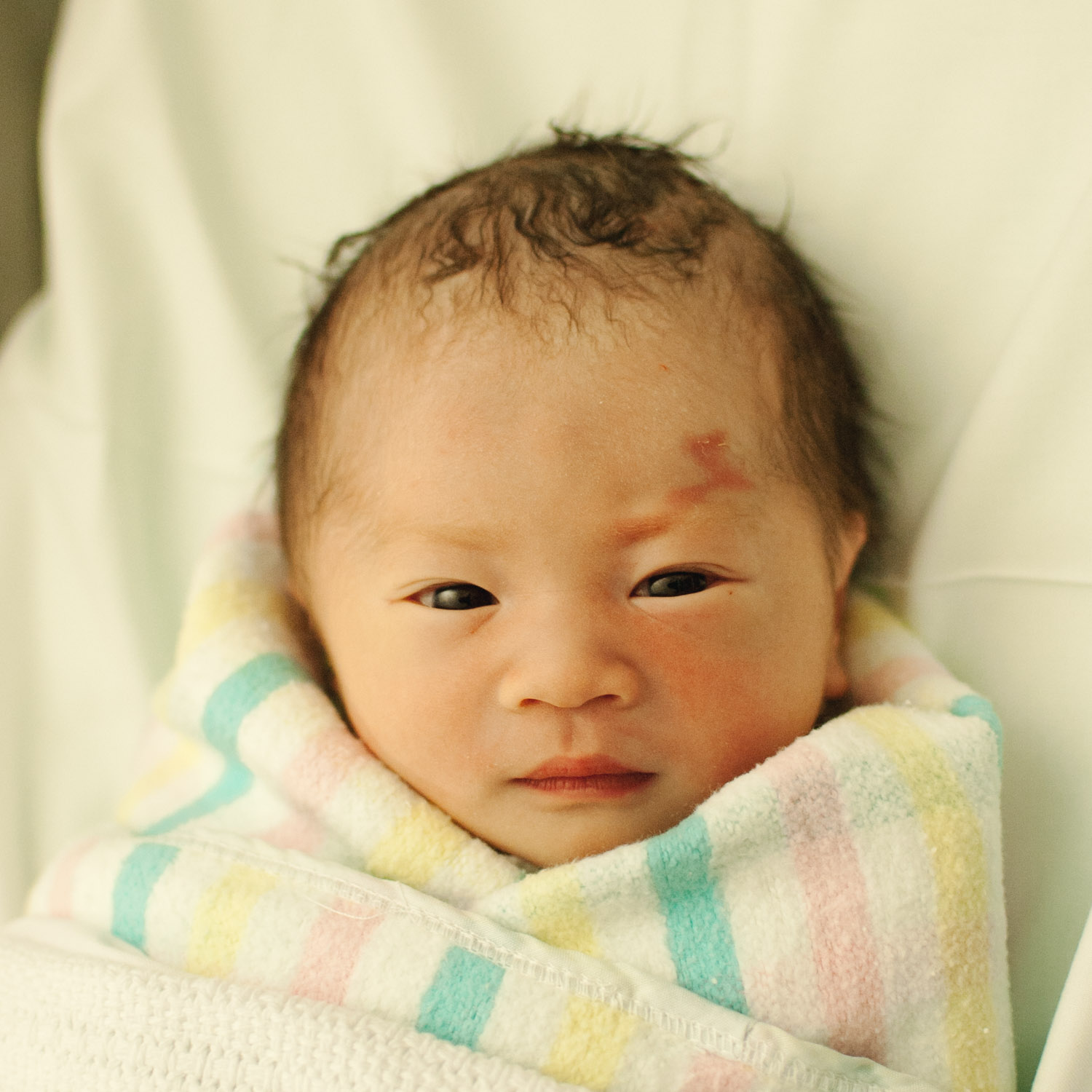 First Year
Stayed in Melbourne for 6 months.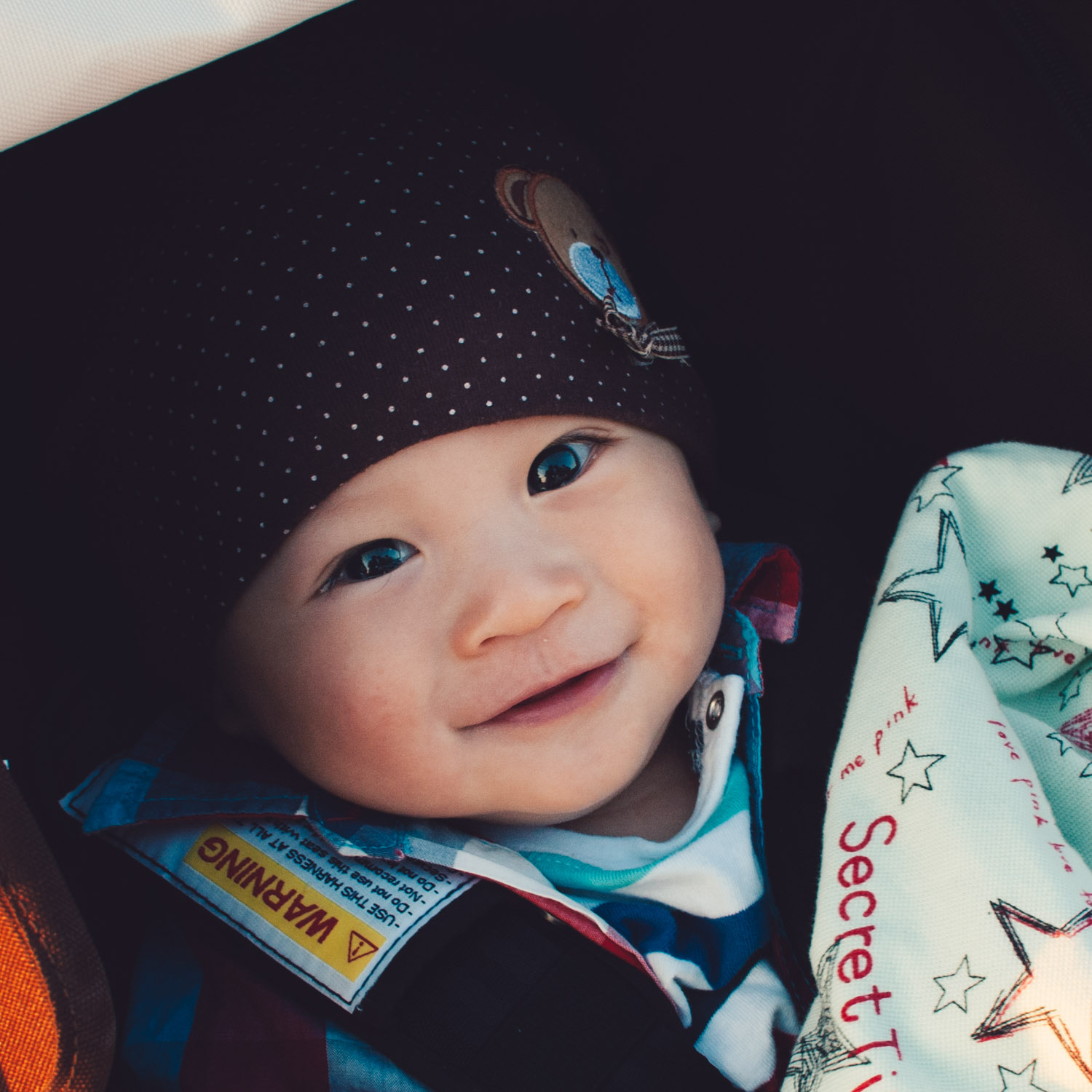 Second Year
First trip to China; starting day care at Blakes; met his best friend Bryan. Asthma.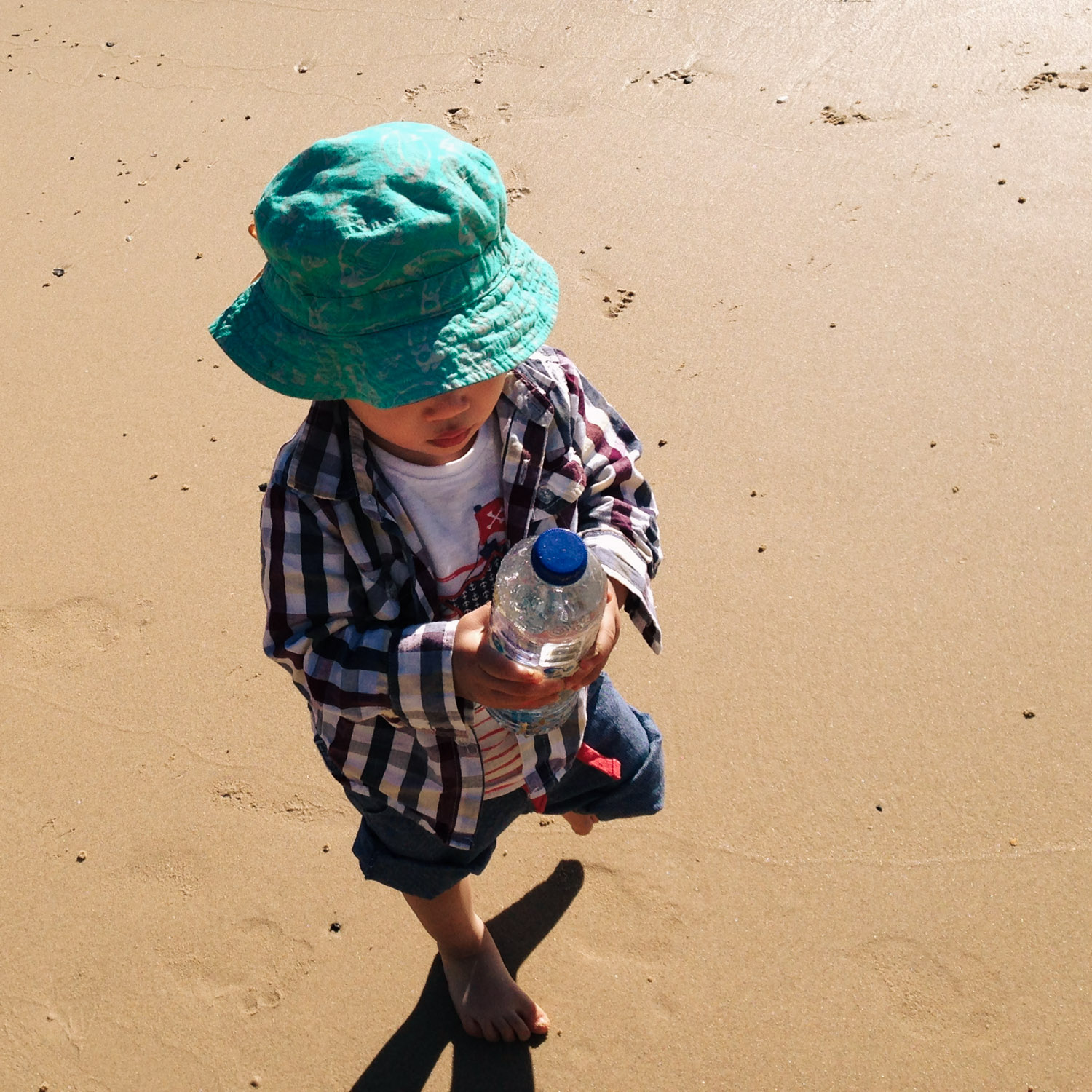 Third Year
Balance bike; Lego; Hamilton Island; ski in NZ.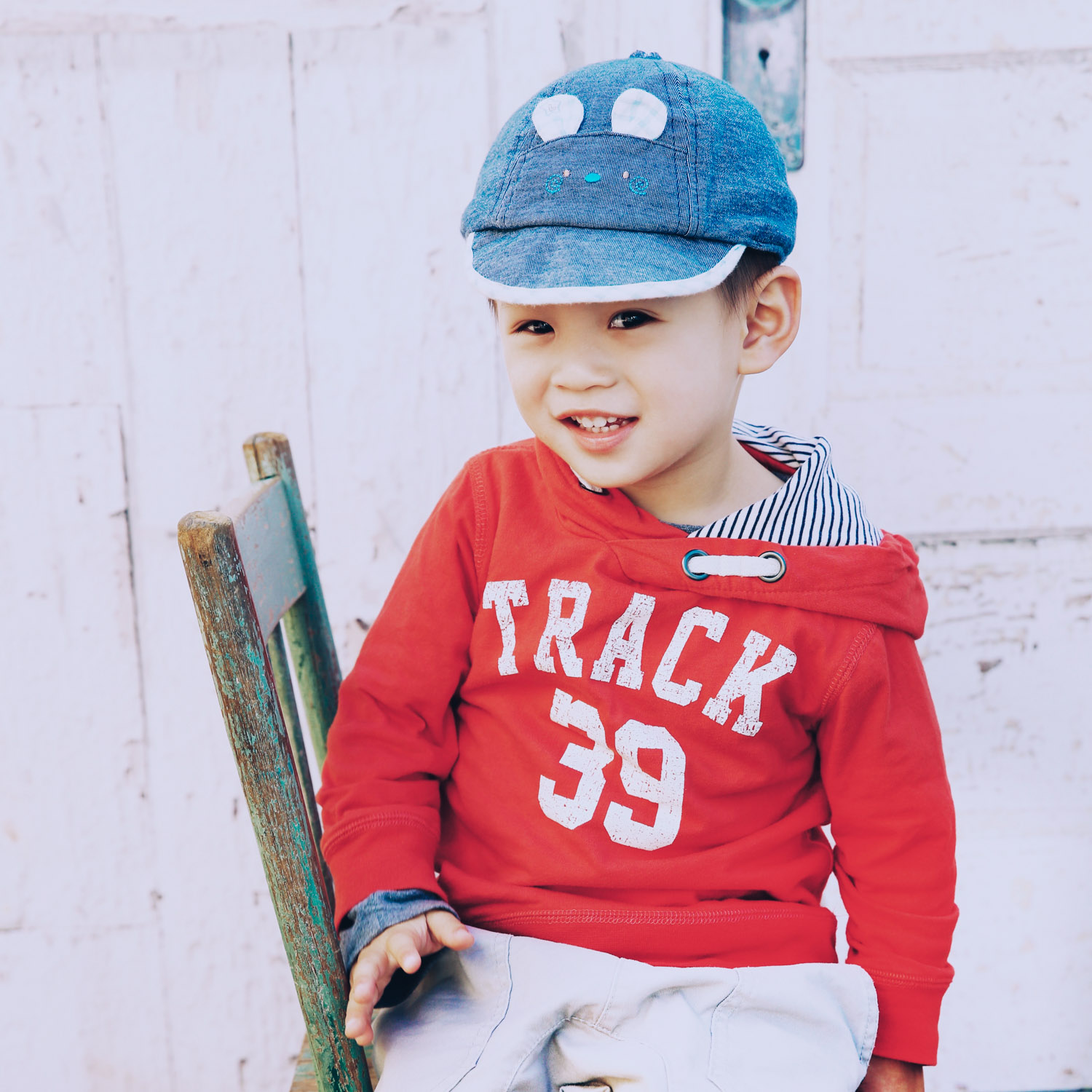 Fourth Year
Nolan's little sister was born.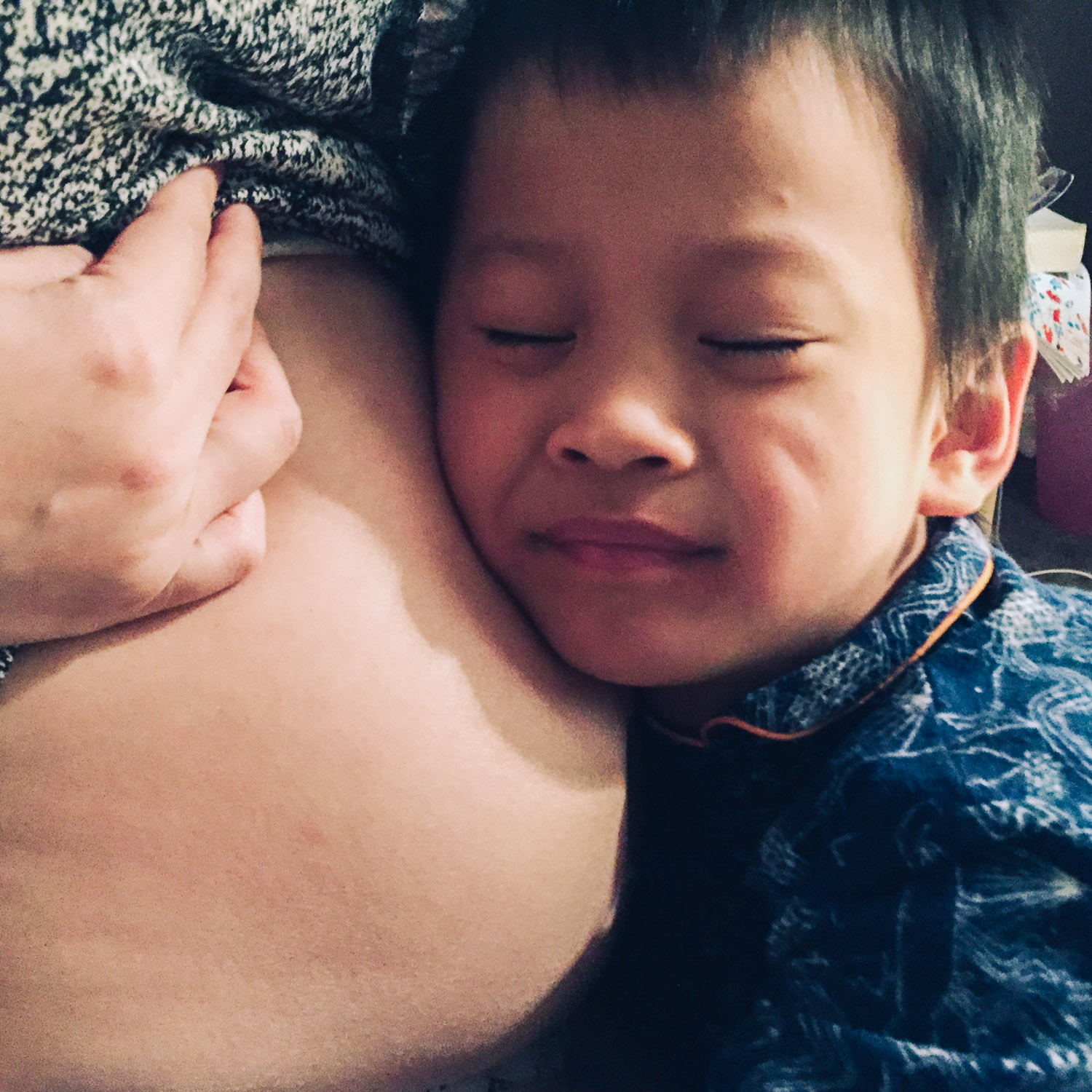 Fifth Year
Becoming a big boy; starting school!